Novo Touch


Transform your conference room into a true collaborative space
NovoTouch is a powerful team collaboration solution that's ideal for conference rooms, meeting areas and corporate lobbies. Equipped with Vivitek's NovoPro, a BYOD collaboration system, NovoTouch offers an advanced approach to group work in an all-in-one display. Featuring digital annotation and wireless capabilities, NovoTouch seamlessly connects users to one display, using technology that allows ideas to flow naturally.
The easy and affordable collaboration solution, NovoTouch creates an interactive environment for a fluid exchange of ideas. Features include:

ENGAGE
Users can manipulate content with up to 20-points of touch, common gesture interactivity and on-screen annotation

INSPIRE
Think differently during group work with side-byside collaboration on one large display



TEAMWORK
Up to 64 devices can connect, and four members can share content on the display, for a fluid exchange of ideas

CREATE
Interact with content directly on the display to take notes or emphasize things in real time



COLLABORATE
Effortlessly integrate content into discussions to share ideas, increase productivity and drive innovation
SPECIFICATIONS
65"
75"
86"
Model Name
NovoTouch LK6530i
NovoTouch LK7530i
NovoTouch LK8630i
Display Technology
Backlit LED (IPS Panel)
Backlit LED (IPS Panel)
Backlit LED (IPS Panel)
Panel Size; Aspect Ratio
65", 16:9
75", 16:9
86", 16:9
Brightness
350 ±10% cd/m2
330 ±10% cd/m2

330 ±10% cd/m2
Contrast Ratio (Typical)
1,200:1
1,200:1
1,200:1
Native Resolution
4K Ultra-HD (3840 x 2160)
Viewing Angle (Horiz/Vert)
178°/178°
Refresh Rate (Hz)
60Hz
60Hz
60Hz
Display Color (Bit)
1.06 billion (10-bit)
Orientation
Landscape
Touch Technology
Infrared Touch
Touch Points
10 Writing, 20 Touch
10 Writing, 20 Touch
10 Writing, 20 Touch
Surface Protection
4mm Thick Toughened Glass (Level 7H on Mohs Scale of Mineral Hardness)
Minimum Touch Object
Single-Touch ≥Φ6mm and Multi-Touch ≥Φ8mm
Touch Tools
Finger, Stylus, Glove, Opaque Objects
Gestures Supported
Yes
System Version
AndroidTM v6.0
AndroidTM v6.0
AndroidTM v6.0
CPU
RK3399, Dual-Core ARM® Cortex® A72 and Quad Core ARM® Cortex® A53
GPU
Mali™ T860
Mali™ T860
Mali™ T860
RAM
4GB DDR3
4GB DDR3
4GB DDR3
Internal Storage
16GB
16GB
16GB
OS Compatibility
Windows® (Windows 7 and above: Driver Free), Mac® (10.10 and above), AndroidTM (2.2/2.3/4.0/4.1/4.2 (Kernel v3.5 and above - Driver Free), Chrome (v39 and above), Linux (Kernal v3.5 and above)
I/O Ports
HDMI v2 (x1), HDMI v1.4 (x2), DisplayPort (x1), VGA-In (x1), Audio-In (3.5mm) (x1), AV-In (x1), HDMI-Out (1080P) (x1), Audio-Out (3.5mm) (x1), Coaxial-Out (RCA) (x1), LAN (RJ45) (x1), RS232 (x1), USB Type A 2.0 (x4), USB Type A 3.0 (x2), USB Type B (x2)
Internal Speakers
12W (x2) (Stereo)
12W (x2) (Stereo)
12W (x2) (Stereo)
Power Supply (Internal)
AC 100-240V, 50/60Hz
Dimensions
1,521 x 915 x 98 mm
1,762 x 1,034 x 100 mm
1,988 x 1,178 x 99.6 mm
Weight
46 kg
60 kg
107 kg
Accessories (Standard)
AC Power Cord, VGA Cable, USB Cable, Audio Cable, Stylus (x3), Remote Control, Wall Mount Kit, Documentation Kit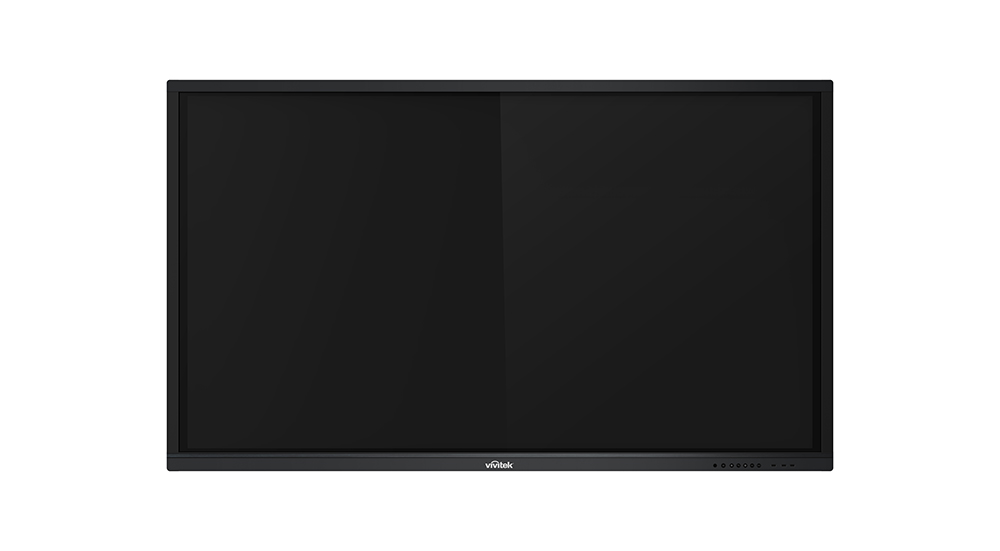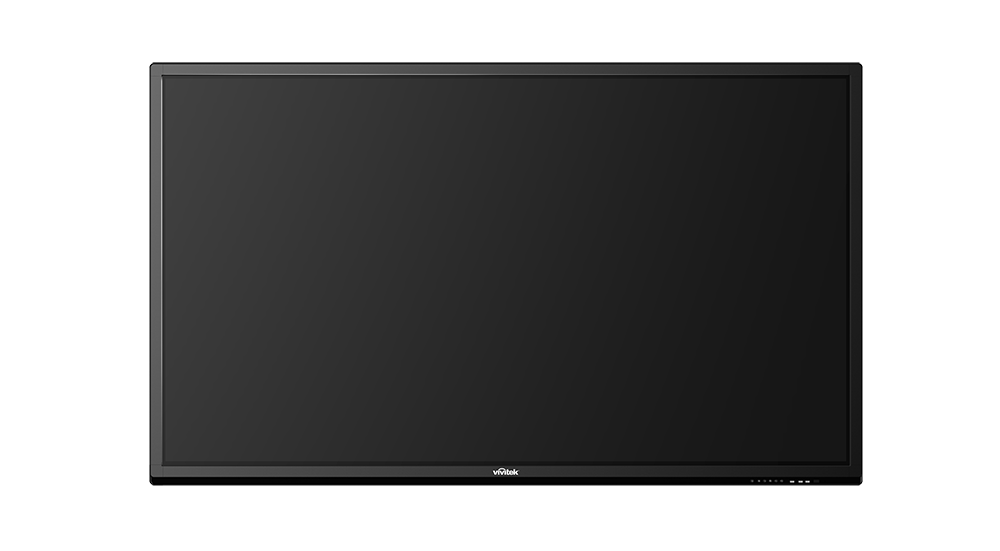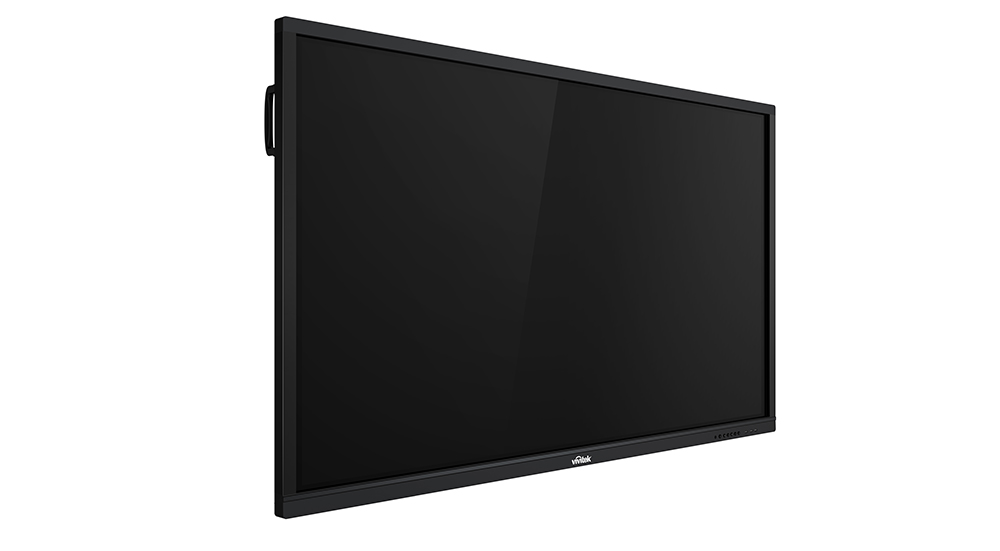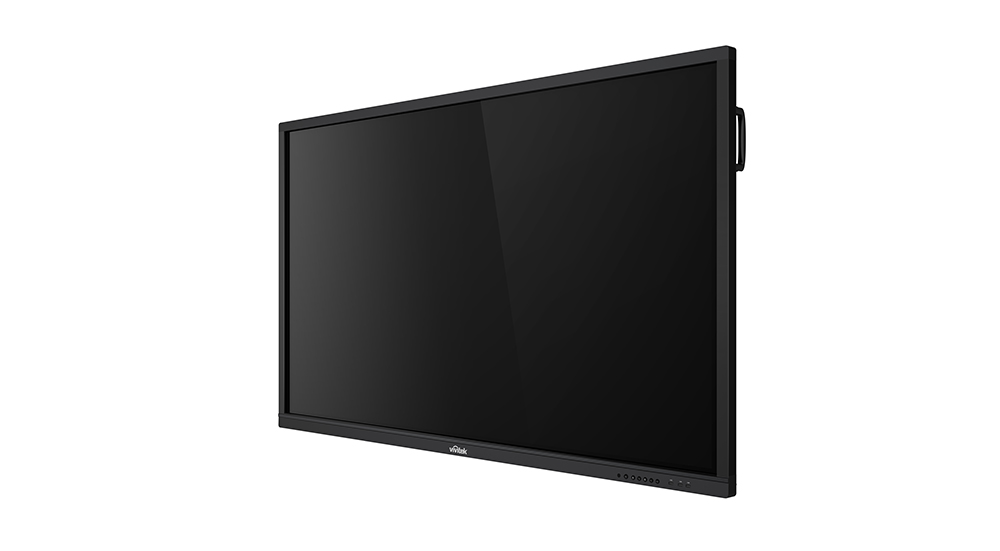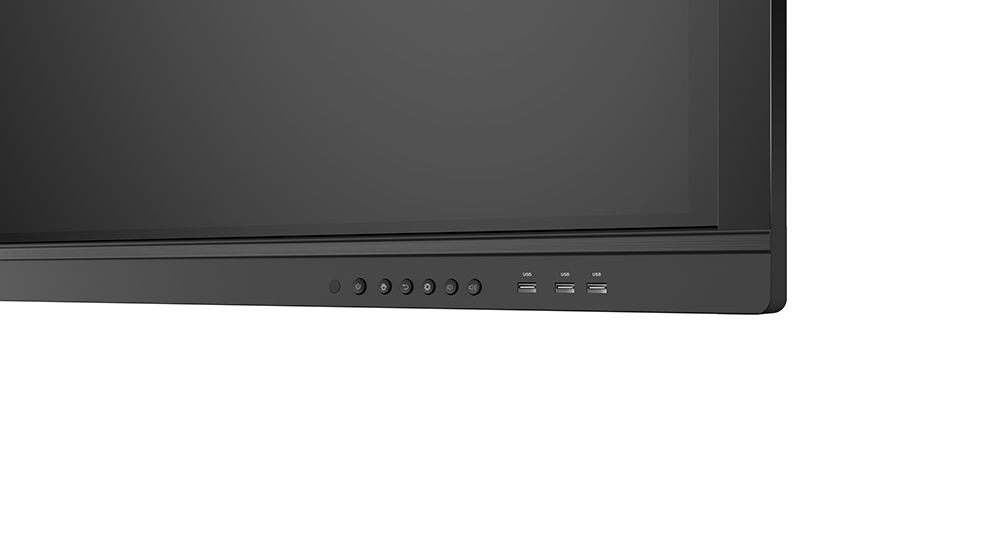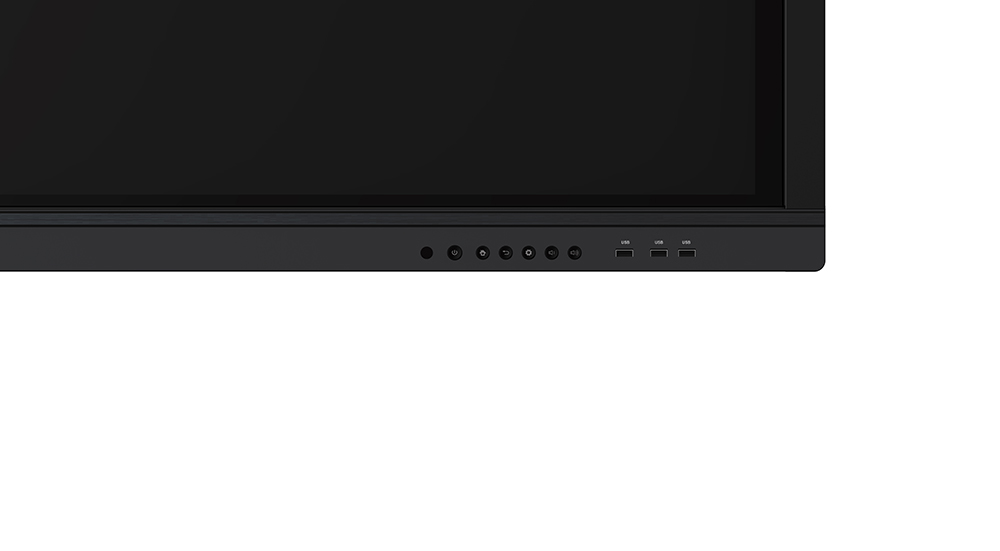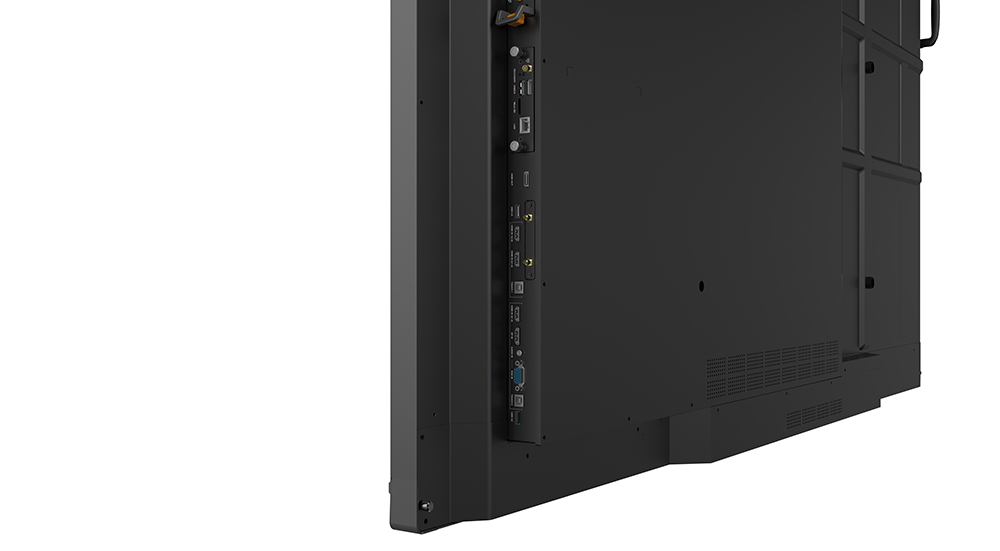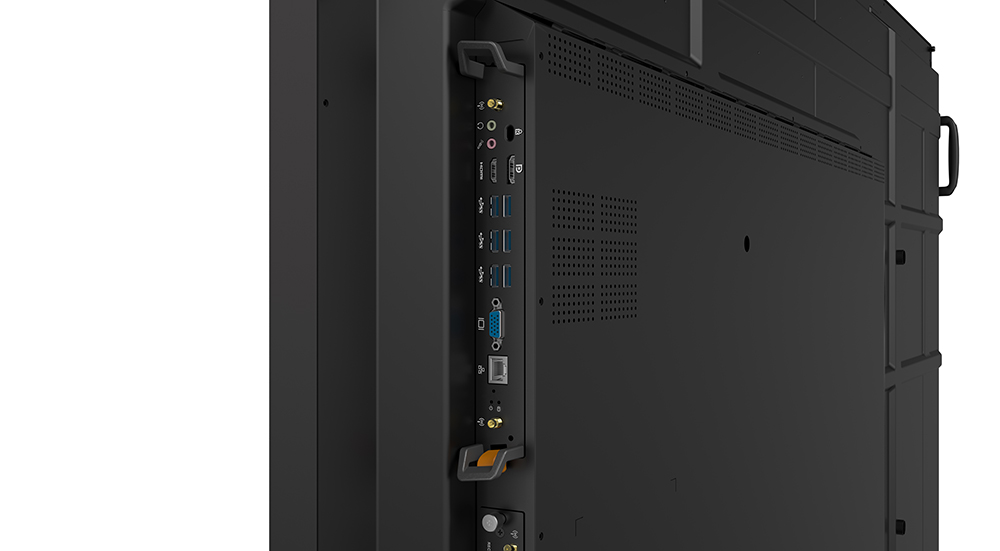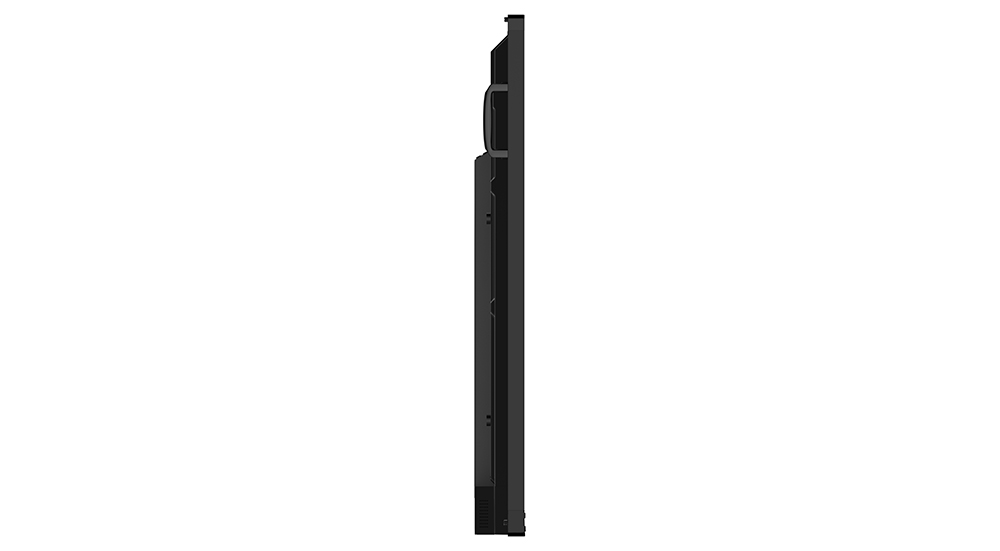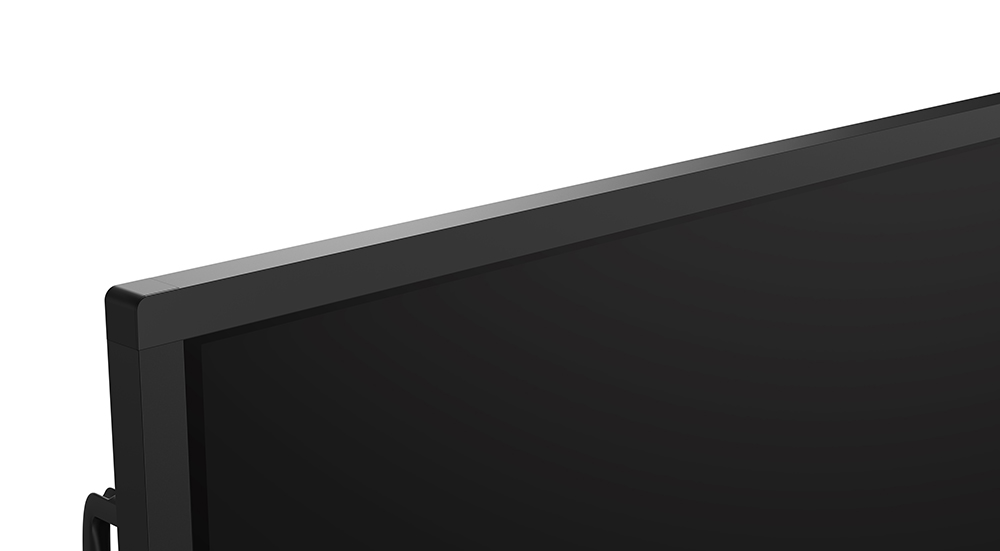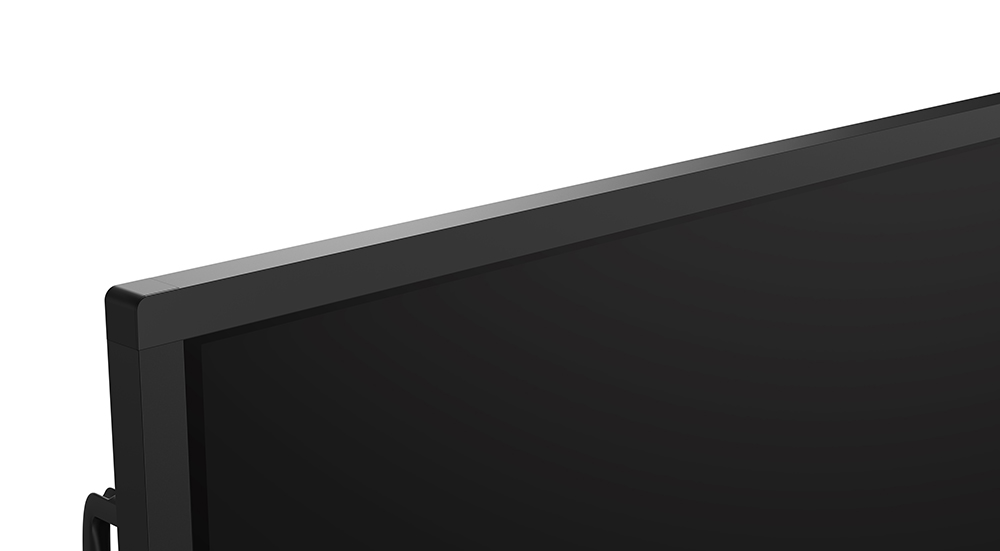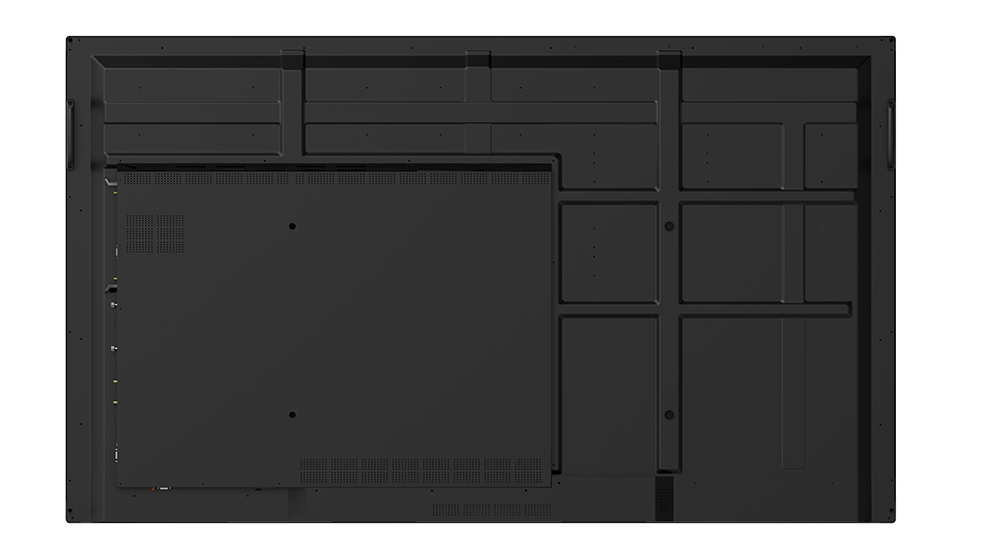 Replacement Lamp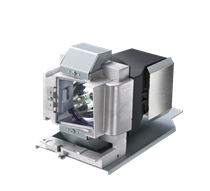 Power: 230 W
Part number: 5811118004-SVV
IR Remote Control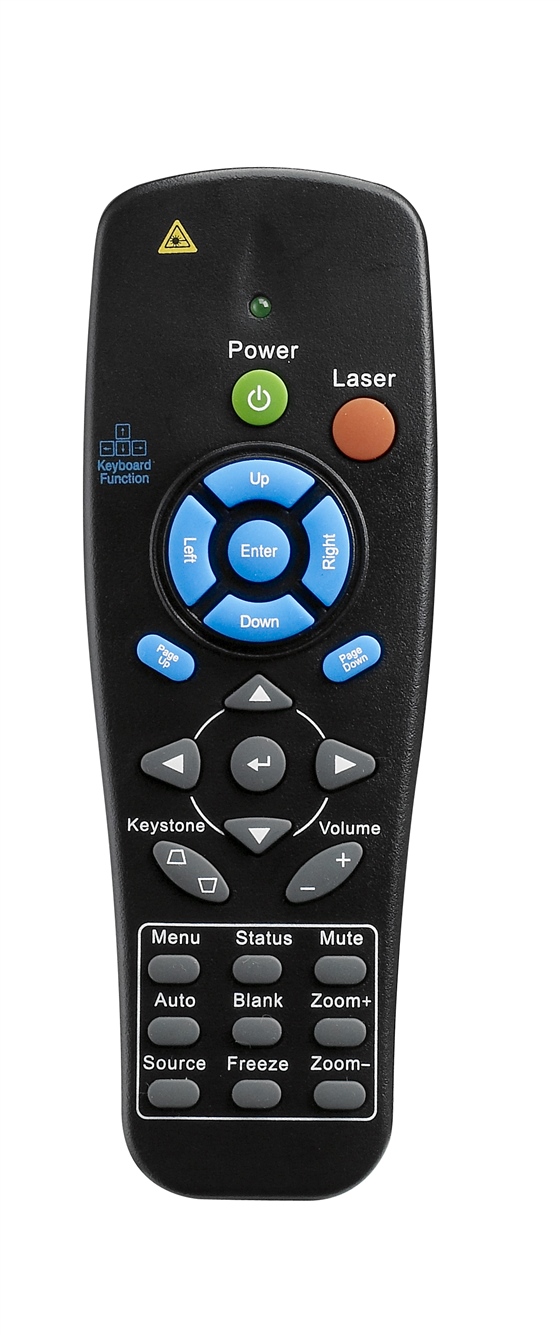 Description: Full functions 27 Keys
Part number: 5041818400
A new way to engage and interact with big data visualization
The interactive Flat panels are pre-configured with Vivitek's NovoConnect Solution, which brings wireless, cable-free and hassle-free presenting to improve meeting efficiency and productivity by driving increased collaboration.
With its Bring Your Own Device concept, the new range of iFPD screens offer users complete wireless connectivity to a variety of devices.
With the iFPD screens, users can engage employees and motivate team collaboration via large displays and interactive HD technology.
Ultra HD 4K (3,840 x 2,160) resolution for outstanding details and stunning visuals

Complete range of display sizes including 86", 75" and 65"
LED backlit technology for brighter picture, longer life and lower energy cost
High contrast ratio and fast response time delivering crisp, readable content
An anti-glare surface improves the screen visibility in high ambient light environments and a 4mm thick toughened glass provides added protection against screen damage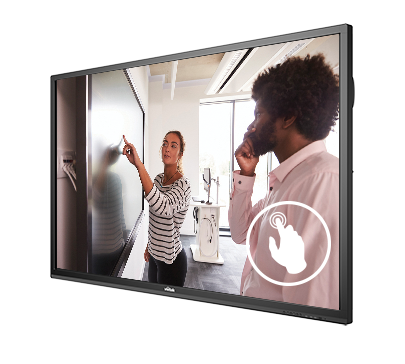 NovoConnect Solution
The NovoTouch equipped with NovoConnect Solution makes collaboration from any participant readily accessible.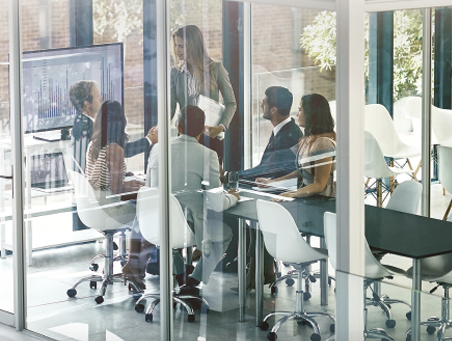 Connect up to 64 users and display up to four screens, simultaneously, on a large format display
Built-in whiteboard and touch panel capabilities
On-screen annotation, mark-up and wireless distribution
Native screen mirroring via AirPlay and Google Cast
Dual network support for separate or parallel wired and wireless connections for ultra secure networks
Optional Accessory: LauncherPlus, a USB device that provides tactile operation without installing the software
Reduces clutter and promotes a cable-free workplace with Wi-Fi connection and wireless file sharing